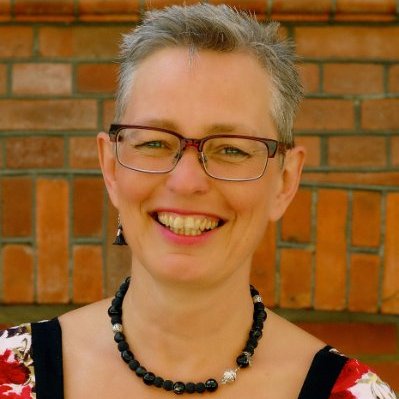 About Charlotte Ziethén
53
Danish, Swedish, English - some German
Social Entrepreneur
In random order: Previous Lives, Personal Growth, Basic Income, Red Capitalism, Healing, Channeling, Lindy Hop, Gospel singing, Humans and their stories...
Short presentation
Extremely blessed! Living in my dream house in the midst of Skånes most beautifull nature. Proud mom of four young people with kind hearts and lots of talent. Totally uninterested in cooking but really appreciating others doing it!
I spend my time doing what I love the most - tending to my woodland and garden; working together with my oldest son in our company (Doggy Day Care as Daily Activity for Special Needs People); renovating my house together with my kids; facilitating personal growth workshops or doing regressions with people curious about their previous lives.
Events joined by Charlotte Ziethén
Charlotte Ziethén's reviews